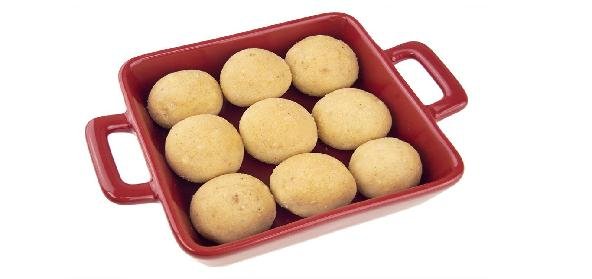 Ingredients:
• 1 cup – besan flour
• 3 cups – Sugar
• 1 cup – Ghee
• 1 cup – grated Coconut
• 1 cup – Milk
• A pinch of Cardamom powder
Method:
Mix all the ingredients together.
Pour it into a non-stick thick bottomed vessel and cook on a low flame. Keep stirring in between.
After 30-40 minutes it gradually starts to thicken.
Stir continuously with a wooden spatula.
The batter turns thicker and a layer of ghee stands on top.
Remove it from the stove and pour on to a greased plate.
Cut it into small pieces.
Recipe courtesy of Narra Anupama