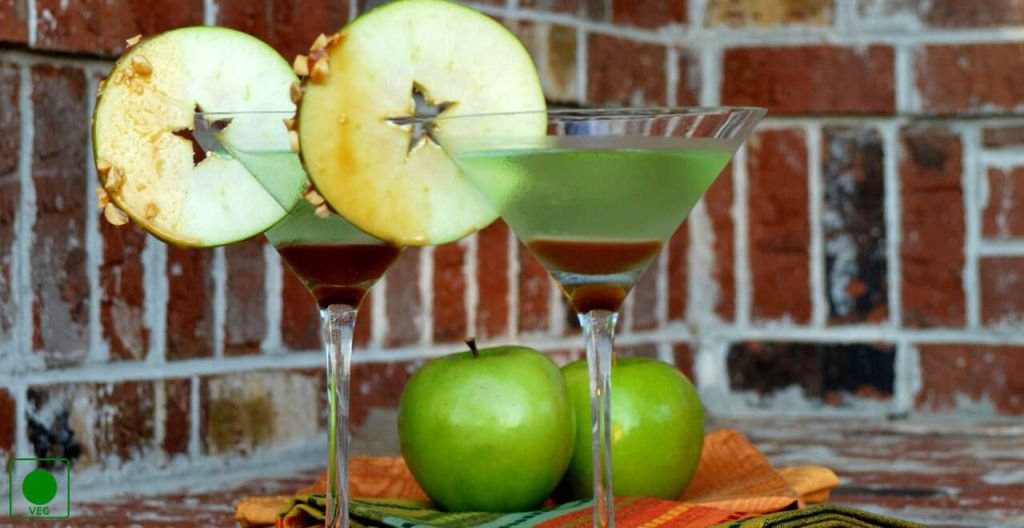 Bad Apple Martini is a perfect recipe to enjoy in your Halloween party. It's an alternative to the regular apple martinis. This cocktail is flavored with absolut vodka and green apple which is rich in taste. This cocktail recipe is made with the fresh Ingredients and very fresh in taste too.
Ingredients
– 1/4 seeded, green apple
– 60 ml Absolut citron vodka
– 2 tablespoon lemon juice
– 2 tablespoon simple syrup
How To Make?
1. In a blender, add green apple, absolut citron vodka, lemon juice and simple syrup and blend them well until the apple is pureed smooth.
2. Shake the mixture well with ice and strain into cocktail glasses
3. Garnish it with a slice of green apple and serve it.
Preparation Time: 10 Minutes