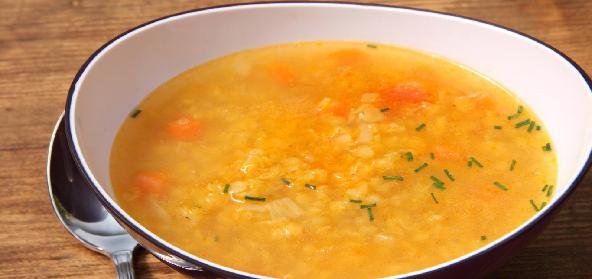 Ingredients:
• 200 gm – Badam (keep about 50 gm aside for decoration)
• 400 gm – Cauliflower
• 2 – Tomatoes
• 2 tbsp – Fresh Cream
• Black pepper powder, freshly ground
• Salt to taste
Method:
Soak badam in a cup of water for about 3 hours and make a paste in a mixer-grinder in about 3 cups of water.
Grind cauliflower.
Add 1 cup water and salt to taste.
Boil it for about 15 mins on low flame.
Add the badam paste and simmer the mixture for 10 mins.
Add finely chopped tomatoes and black pepper.
Boil and remove from fire.
Serve in soup bowls garnished with finely chopped slices of badam and 1/4 spoon fresh cream in each helping.
If fresh cream is not available, you may use butter.
Recipe courtesy of Prof B R mehta