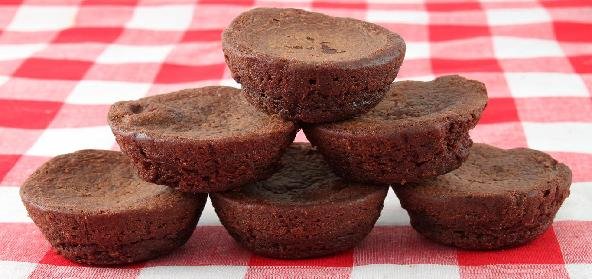 Ingredients:
• 1/2 cup – Wheat flour
• 1 – Banana
• 3/4 cup – Sugar
• 2 tbsp – oil
• 1 – Egg
• 3 tbsp – Orange juice
• Almonds, to garnish
Method:
In a large mixing bowl, add the oil and sugar. Mix them well with a blender. Add the wheat flour.
Smash the bananas and add them too and mix well.
Add the egg and beat well together.
Finally add the orange juice.
Mix and pour this mixture into a muffin tray.
Place sliced almonds on the top.
Pre-heat the electric oven at 350 F and now place the muffin tray inside the oven and bake for 20-25 mins.
Recipe courtesy of nakarthika