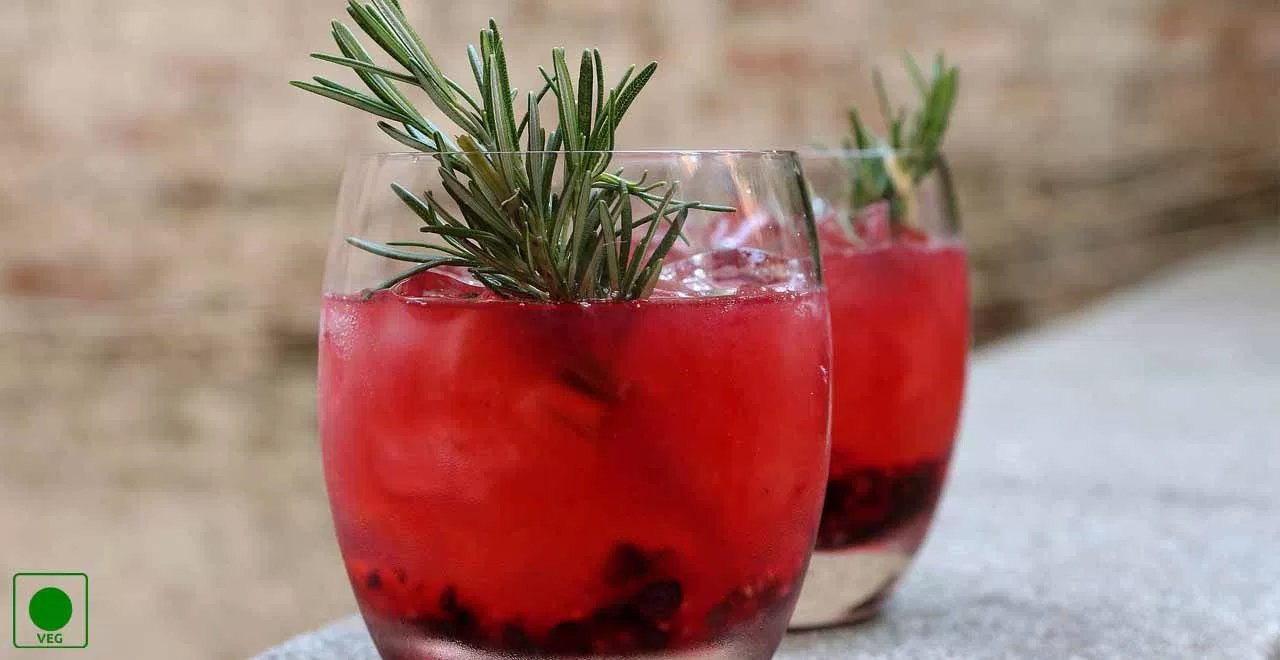 Berry refresher, a refreshing picker upper and tasty treat for a thirsty sailor. This berry refresher is made with berry, grape juice, maple syrup, lemon juice and with lots of crushed ice. This refresher is here to make sure that heat takes a back seat this summer. Enjoy this hot summer days with this delicious and refreshing treat!
Ingredients
– 4 cups berries
– 3/4 cup white grape juice
– 3/4 maple syrup
– 2 tablespoons lemon juice
– Pinch of salt
– Some crushed ice
How To Make?
1. In a mixture blender, combine berries and white grape juice and blend it until mixed.
2. Strain the mixture into a medium-size bowl through mesh strainer.
3. Add maple syrup, lemon juice and salt to it and stir.
4. Transfer the mixture to the pan and freeze for 1 hour.
5. After one hour remove the pan and scrape frozen edges into the center.
6. Freeze again and then scrape ice crystals into the center again.
7. Now, freeze this for an hour or overnight.
8. Serve when mixture is firm.
Preparation Time: 15 Minutes + Freezing
Cooking Time: No Cooking