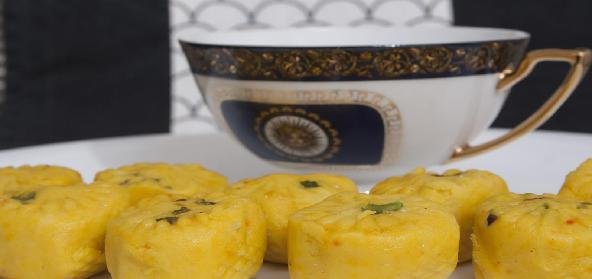 Ingredients:
• Besan – 1 kg
• Sugar – 1 kg
• Water – 1/2 litre
• Ghee – 1 kg
• For garnishing:
• Pistas, Almonds, crushed
• Edible silver foil
Method:
Fry the besan in ghee on low flame for about 30 mins till it becomes pink and ghee separates.
Boil sugar and water into a syrup.
Add this syrup to the besan and mix well.
Pour this mixture into a greased tray.
When it cools, cut into cubes and top with pistas, almonds and silver foil.
Recipe courtesy of Shanti Chhetri