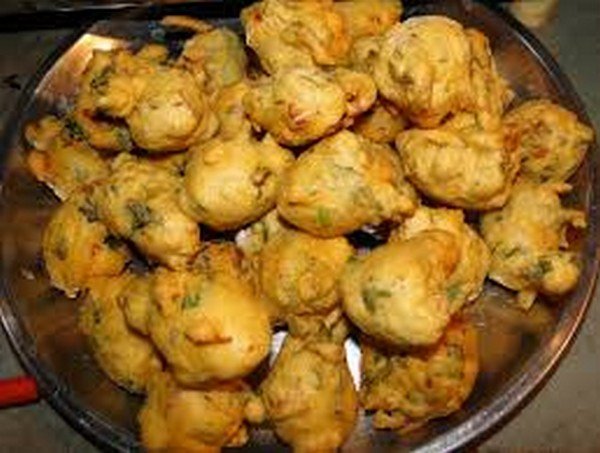 Like all traditional bhajias, kand na bhajia is also made by deep-frying thin slices of purple yam dipped in a gram flour batter. However, the coriander seeds, sesame seeds and the freshly-ground pepper powder that are added just before frying give it an edge over its counterparts! serve this on a rainy day, accompanied by a cup of piping hot tea or coffee to enhance the experience.
Sutarfeni is a tasty sweet and peeling Indian dessert, Sutarfeni is very popular items in all our Gujarat and people can serve these sweet items in all festivals. Your guests will be impressed by you if you serve them this fine and delicate sweet. There are many varieties of sutarfeni like Gulab Sutarfeni, Kesar Sutarfeni and Dry Fruits Sutarfeni.Sutarfeni is mainly made during festivals. This is yummy in taste and can be prepared very easily. It is useful to all Ingredients for making Sutarfeni like sugar, water, and margarine. It also includes finely ground powder that is made from powdered pistachios, saffron (kesar) strands, powdered almonds (badam) and cardamom powder. After the sugar syrup is done and cooled, the katafi is covered with a damp cloth or paper towel. You can try out preparing yourself at home.
Vegetable Handva or Handvo is a Gujarati dish. It is a vegetable dish which is based on gram flour (called Besan in Hindi and Urdu) and contains vegetables like peas, cabbage, and also includes Garam masala. It is often eaten with Pickle or tea.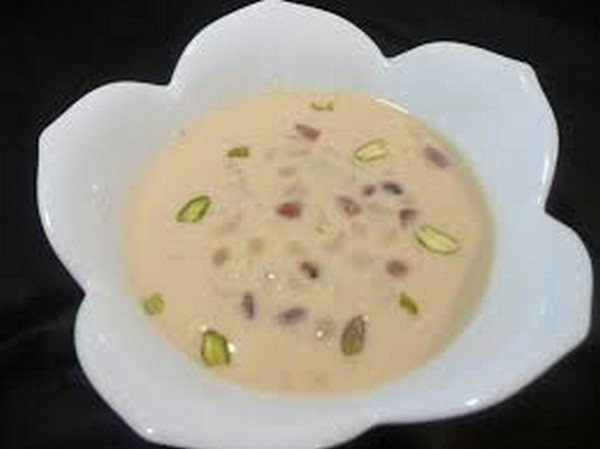 Basundi is an Indian dessert mostly in Maharashtra, Gujarat and Karnataka. It is a sweetened dense milk made by boiling milk on low heat until the milk is reduced by half.Heavy cream may be added during the boiling process to hasten the thickening process. Once reduced, a little sugar, cardamom, Charoli and/or saffron are added. Industrially, only AMUL has so far launched Basundi in Tetra UHT Pack it can be poured, reheated or served chilled. Basundi should be preserved well after sugar is added. Sugar develops some acidity over a period of time. If it is excessive then it can curdle the Basundi. Some times after adding sugar one can cook it for some more time this gives a nice pink color to Basundi as sugar is also cooked in milk turning into a light caramel. Before adding sugar Basundi is thick but after adding it becomes again fluid. Stirring well prevents from Malai being formed on top and all guests (even late comers) can enjoy equally thick and plain Basundi. Basundi is served chilled, often garnished with slices of almonds and pistachios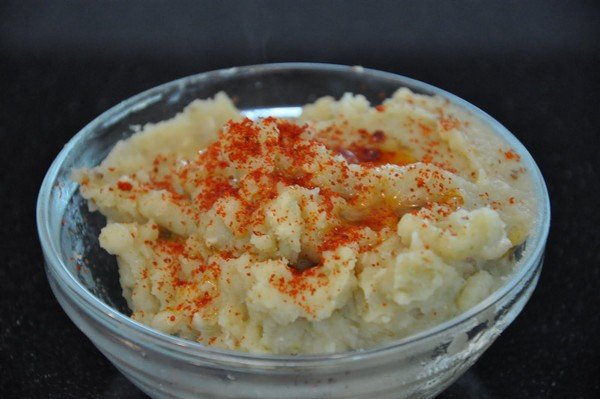 Kneaded rice flour made by heating it with water, salt, green chillies, and cumin.Khichu is simple, easy to made, spicy and delicious healthy Gujarati Snacks. This steamed rice flour street food is very famous in Gujarat. Khichu is also known as Papdi no lot, which is dough to make traditional rice papad.Khichu tastes delicious with achar methi masala and oil. There are many variant of khichu like wheat flour khichu, Bajri flour khichu and more. Must try Rice flour khichu during winter.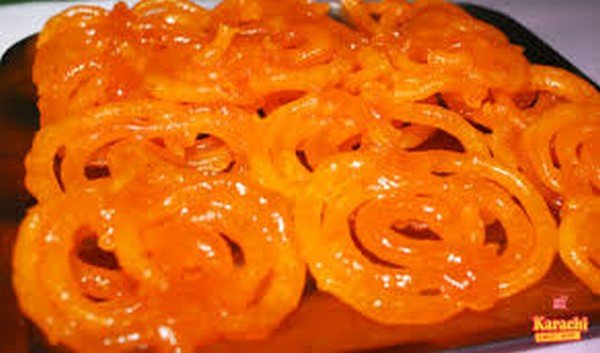 Jalebi is a sweet popular in countries of the Indian Subcontinent such as India, Bangladesh, Nepal, Pakistan and Sri Lanka, and in many countries in the Middle East and North Africa, like Iran, Iraq, Jordan, Syria, Palestine, Lebanon, Egypt, Tunisia and Algeria. As well as several East African countries such as Zanzibar, Comoros and Mayotte. It is made by deep-frying a wheat flour (maida flour) batter in pretzel or circular shapes, which are then soaked in sugar syrup. They are particularly popular in the subcontinent during Ramadan and Diwali.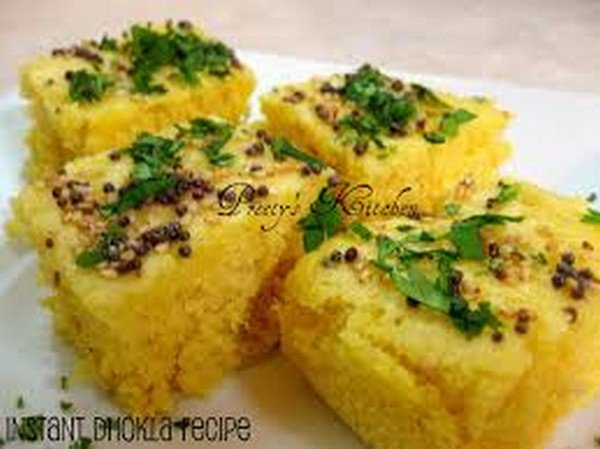 Dhokla or Dhokra is a vegetarian food item that originates from the Indian state of Gujarat. It is made with a fermented batter derived from rice and chickpea splits. Dhokla can be eaten for breakfast, as a main course, as a side dish or as a snack. It can usually be bought from a sweet shop.