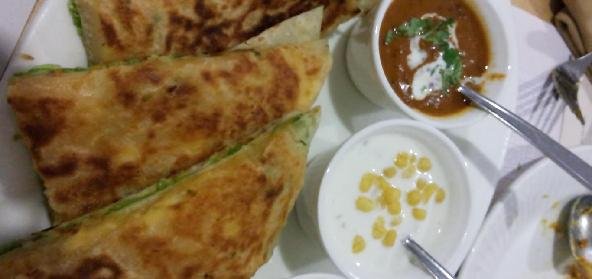 Ingredients:
• 250 g lady's fingers
• 1/2 tbsp Jeera
• 1 tbsp chilli powder
• 1/2 Garam Masala
• Salt to taste
• 100 g Onion
• 250 g – Wheat flour
Method:
Heat some oil in a pan, saute jeera.
Then add in bhendi and onion, and saute well.
Add chilli powder and garam masala powder, and mix well. Keep aside.
Take a big bowl, add wheat flour, salt and the bhendi mixture.
Mix gradually and keep it aside for 1 hour.
Make small balls of it and roll them into rotis.
Roast them on a tava and serve with dal or vegetable curry.
Recipe courtesy of Malini