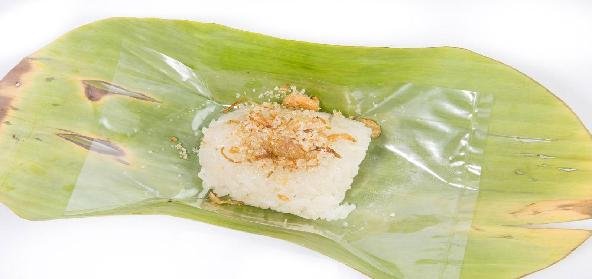 Ingredients:
• 1 cup – black or white puttu Rice
• 1/2 cup – Sugar (according to taste)
• 1 tbsp – Ghee
• 2 tbsp – grated Coconut
• 4 or 5 – Cardamom
Method:
Soak the rice for 3 to 4 hours before preparing.
Pressure cook the rice adding 3 cups of water on low heat for 20-30 minutes.
The rice should be cooked very soft till the white pulp in the red outer shell of the rice comes out.
Try to smash the rice with a ladle while it is still hot.
Add sugar according to your taste.
Powder the cardamom with a teaspoon of sugar.
Add that along with the ghee and mix well.
The sweet is ready.
If you find the rice you are using needs more water to cook, add more the next time and vice versa.
Recipe courtesy of Pearl Subramanian