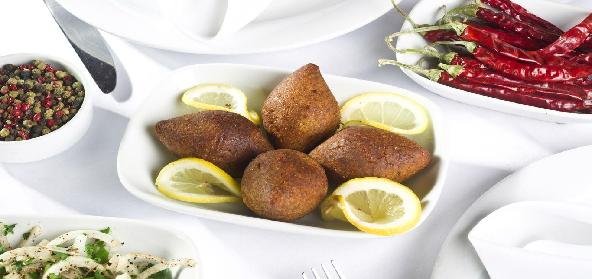 Ingredients:
• Bread slices – 8
• Milk
• Onion – 1 (chopped)
• Potatoes – 2 (boiled and mashed)
• Green chillies – 2-3
• Garam Masala powder – 1/2 tsp
• Coriander leaves (finely chopped)
• Salt
• Oil for frying
Method:
Dip the bread slices in the milk and mash the slices very well.
Add the boiled and mashed potatoes, onion, green chillies, coriander leaves and garam masala to the bread and mix well.
Make small balls of the mixture.
Heat the oil in a kadai and fry the balls in the oil.
Serve hot with coconut chutney or tomato ketchup.
Recipe courtesy of Suresh