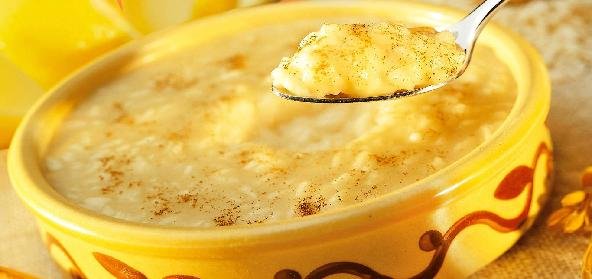 Ingredients:
• Bread Slices – 4 (cut into four squares)
• Milk- 250ml
• Sugar-250 g
• Oil for frying
Method:
Cut each bread slice in to four squares.
Heat oil in a pan and fry the bread till it becomes crispy.
Take a non-stick pan. Add sugar and water and start heating it.
Switch it off when it becomes thick.
Dip each slice bread into that sugar syrup and keep it separately.
Now, boil the milk and stir continuously.
Continue to do this until the milk thickens to a halwa consistency.
Now, take a spoon of this thick milk and pour it into the top of each slice of bread.
Recipe courtesy of Raijimani