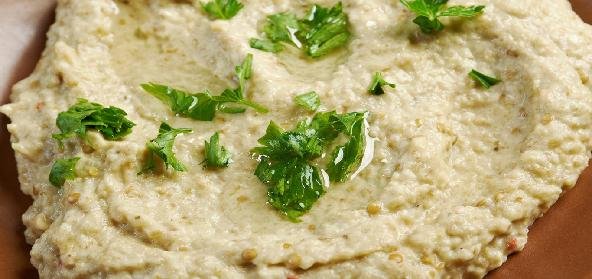 Ingredients:
• 4 – Brinjals (8 if small sized)
• 8 – Red Chillies
• 1 tbsp – mustard
• 3 tbsp – Urad Dal
• a pinch of Asafoetida
• 5-6 tsp – oil for frying
• salt to taste
• a small ball of Tamarind
Method:
Cut the brinjals and boil.
Smash the boiled brinjals using a vegetable smasher.
Heat oil in a frying pan. Add mustard and allow spluttering. Then add asafoetida.
Add urad dal and red chilli and fry.
Mix the mashed brinjals and the fried ingredients with salt and tamarind.
Grind the mixture using a blender. Serve with rice.
Recipe courtesy of Hemanarayan