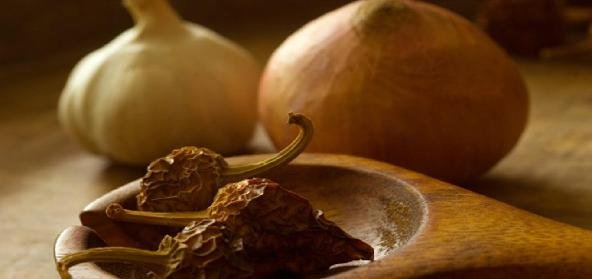 Ingredients:
• Green chillies – 250 gm.
• Sour Butter milk – 1 liter
• Salt – To taste (More salt is needed)
• Turmeric powder – 1 tsp
Method:
Add turmeric powder and salt to butter milk.
Wash the green chillies and slit them with a safety pin.
Put all the green chillies in the butter milk.
Keep the green chillies in butter milk for three days covered.
Every day green chillies should be mixed well for a minute.
On the fourth day, squeeze the butter milk from chillies, spread them in a plate and dry in the sun.
At night put back all the green chillies in the butter milk and cover them.
The next day repeat the same procedure.
Then dry the chillies in the sun for 7 days.
These well dried chillies can be stored in an air tight container and can be deep fried before eating with rice.
These chillies can also be added to chudva mixture after deep frying.
Salt quantity should be high to aid preservation.
Recipe courtesy of Sify Bawarchi