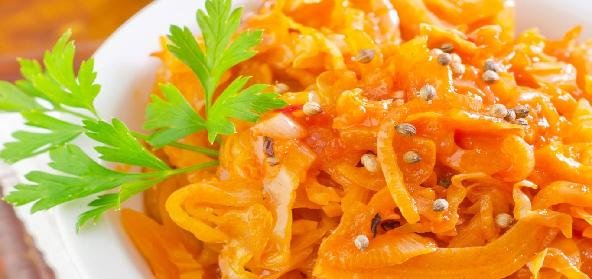 Ingredients:
• 4 cups- grated Cabbage
• 1 cup- all purpose flour (maida)
• salt
• 2 tbsp- Garam Masala
• 1 pinch – Turmeric
• oil
Method:
Take a wide-mouthed container, add grated cabbage, maida, salt, turmeric, and garam masala, and mix well. Use as little water as possible.
Shape the dough into small balls.
Deep fry them in oil till they become golden brown.
Serve hot with tomato ketchup.
Recipe courtesy of Rekha