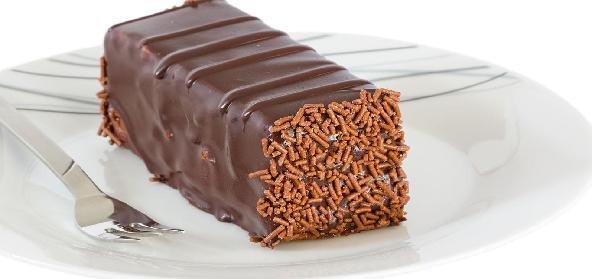 Ingredients:
• 1 – Chocolate cake
• 16 oz – Chocolate frosting
• Chocolate bars – as needed
• Nuts coarsely powdered
Method:
Crumble the cake while it is warm.
Now, add the frosting to the cake.
Roll the mixture in to small balls and let them cool completely.
Melt the chocolate over a double-boiler.
Now, stir in coarsely powdered nuts (optional)
Use two forks to roll the balls in the chocolate.
Place the chocolate coated balls on wax paper.
Decorate while the coating is still wet.
Serve once the chocolate coating is completely cooled and hardened.
The cake truffles are best served at room temperature. They can be stored in an airtight container in the refrigerator for up to a week.