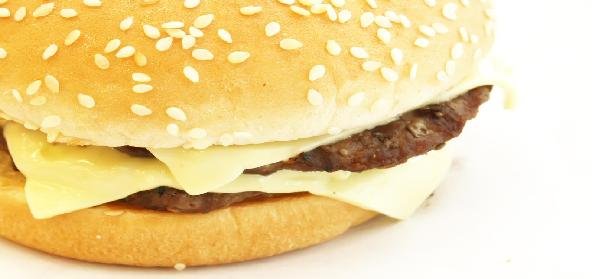 Ingredients:
• 4 – buns
• 4 slices – cheese
• 4 slices – Tomato
• 4 round sliced leaves – Lettuce
• 4 slices – Cucumber
• Ketchup – 2 tbsp
• Butter – 2 tbsp
Method:
Heat tava on medium high flame. Cut the buns horizontally into 2 equal parts. Apply some butter on tava and cook the buns slightly.
Keep it aside. Place on one half of the bun a slice of cheese, a slice of tomato, cucumber and lettuce on top of cheese.
Place upper part of the bun on top of it.
Put a tooth pick in bun.
Cover it with paper napkin.
Serve it hot with ketchup.
Recipe courtesy of Bharti Agarwal