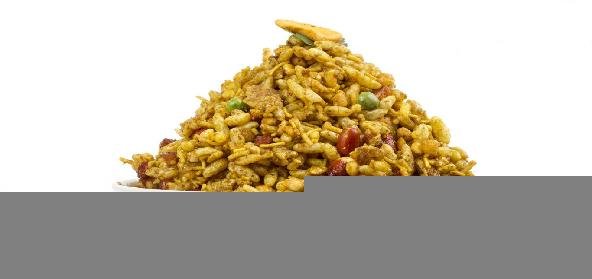 Ingredients:
• 4 cubes – cheese, grated
• 200 g – Cheeseling biscuits
• 50 g – puffed Rice (murmura)
• 50 ml – Tamarind sauce
• 2 – onions, finely chopped
• Coriander leaves
• chaat masala
• Red Chilli powder
• salt
Method:
Put puffed rice, Cheeseling biscuits, grated cheese and onions in a bowl and mix.
Add some water to the tamarind sauce to make it thin and add to the bowl. Mix well.
Remove to a dish and sprinkle grated cheese on top.
Sprinkle chaat masala, red chilli powder and salt to taste.
Garnish with coriander leaves.
Recipe courtesy of Sify Bawarchi