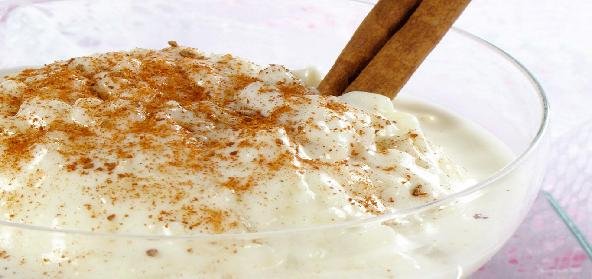 Ingredients:
• Chhenna from 2 litre Milk
• Almonds – 1 tbsp
• Pistachio – 1 tbsp
• Milk – 2 litre
• Sugar – 1 cup
• Rose essence – a few drops
Method:
Blend chenna in mixer till smooth.
Blanch and peel nuts.
Powder them with 2 tbsp of sugar.
Boil milk and simmer till it is reduced to half its volume.
Add sugar and stir till dissolved.
Add the chhenna and nuts powder. Mix well.
Simmer for 5 more mins.
Remove from fire and stir in the essence.