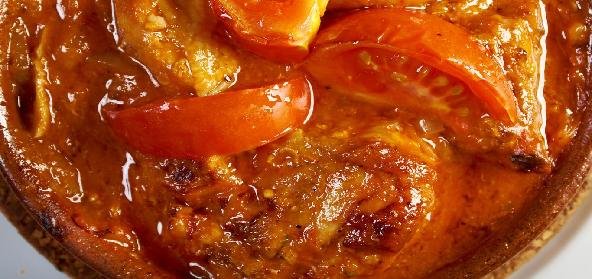 Ingredients:
• For frying: 500g – Chicken (boneless, cubed)
• 2 tbsp – Corn flour
• Egg – 1 (big, slightly beaten)
• 3-4 Peppercorns, crushed
• oil for deep frying
• For coating/gravy:
• Corn flour – 1- 1.5 tsp
• 1/4 tsp – Ginger (finely chopped)
• 2 Onions (thin sliced)
• 2 tbsp – Vinegar
• 1 cup – Chicken stock
• 1/2 tsp – Garlic (chopped)
• 2 tbsp – Red Chilli sauce
• 2 tbsp – Dark soy sauce
• 4-5 Green chillies, (deseeded, chopped)
• 2-3 tbsp – Oil
• Seasoning: Salt according to taste
• 1/4 tsp – Sugar
• 1.5 tbsp – Chilli powder
• Onion roundels from Spring onions
• 1 tsp – Pepper Powder
• Garnish: Capsicum, deseeded cut in big squared chunks
• Accompaniments: Fried noodles
• Fried Rice
Method:
Chilli chicken is an essential dish in China and is very popular in India and many other countries too. Several variants of the dish are available too. However, the classic recipe is all about the use of minimal and extremely base ingredients.
Some of the traditional chilli chicken recipes call for leek or Pandan leaves and Kaffir lime leaves for flavouring; but the bottom line remains the chilli. Different kinds of sauces and chillies are used to make this spicy dish. Some of the variants are red dry chilli, chilli peppers, jalapeno, etc. Of course, there are the deseeded versions too, which are not that spicy.
This ubiquitous entree can be tried out with different kinds of meat – beef, pork, lamb, prawn, fish, crab meat, mutton, and so on.
Pre-preparation:
Fry the chicken pieces till golden brown, ensuring that they are not overcooked as they would have to go through another round of cooking.
In a bowl, add the corn flour, salt, chilli powder, pepper powder, sugar, and egg, and mix well.
To the egg batter, add the chicken pieces and deep fry in the oil, ensuring that they aren't not overcooked.
Remove and place on an absorbent paper or kitchen towel to drain excess oil.
In a separate heavy bottom wok, add oil and heat.
Add the ginger, garlic, and green chillies and saute.
Add the onion and fry till brown.
Add the red chilli sauce and dark soy sauce and mix well.
In a cup, add corn flour with some stock and make a paste.
To the onion mixture, add the chicken stock followed by the corn flour paste.
Give a good stir and let it come to boil.
When the stock comes to boil, add the vinegar.
Once mixed well, add the chicken pieces to the boiled stock and simmer till it thickens further.
Saute some broadly cut capsicum and add it as garnish over the thickened chilli chicken.
Recipe courtesy of Sify Bawarchi