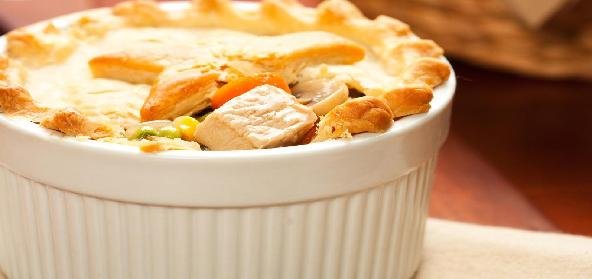 Ingredients:
• 250 gms – Maida
• 1 1/4 tsp – baking powder
• 160 gms – thick Curd
• 180 gms – Sugar
• 190 ml – oil
• 1 cup – shredded tandoori Chicken or dry Chicken cooked in any style
• 2-3 tsp – oil for lining the muffin molds
Method:
Sift the maida and baking powder, and keep aside in a mixing bowl. Line a muffin tray with oil.
Grind the sugar in a mixer to a fine powder. Now, mix in the curd and oil and blend to form a smooth paste.
Mix the wet mixture slowly into the dry ingredients to form a smooth mixture taking care that no lumps are formed. Mix in the chicken pieces. Pour the mixture into the prepared muffin cases.
Fill each of the muffin cases only half so that each muffin has space to rise. Place the muffin tray into a pre-heated oven and bake at 160 degrees C for 25 mins. Bake till the muffins are golden brown on top.
Pierce with a knitting needle to check if the muffins are done. The combination of salted chicken in the sweet muffins tastes good.