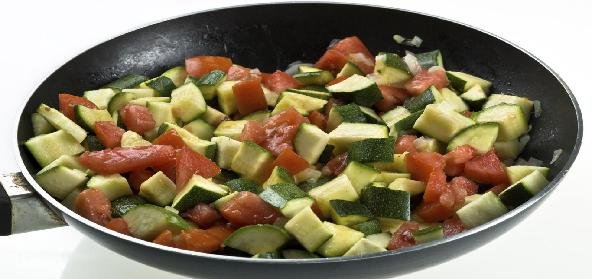 Ingredients:
• 4 medium Zucchini (dhoodhi)
• 1/4 tsp Ginger paste
• 2 tsp Sugar
• 1 to 2 tbsp soya sauce (do not add salt)
• 2 tbsp oil to fry
Method:
Slice the zucchini.
Heat oil, add the ginger and stir so that it does not burn.
Then add the zucchini, soya sauce and sugar.
Stir fry till the zucchini turns a little brown and is firm yet tender.
Recipe courtesy of Cathy