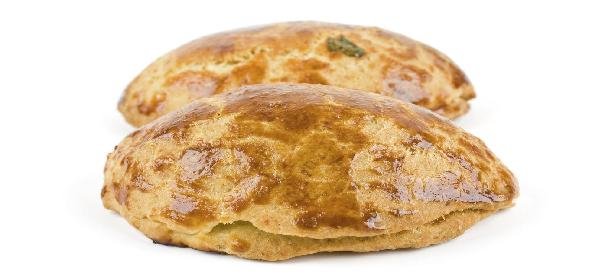 Ingredients:
• 2 cups of flour (maida)
• 2 tbsp – Ghee
• A pinch of salt
• 2 tbsp – Rice flour
• 2 tbsp – ghee, melted
• 1/2 cup – ground Sugar
• 1/2 tsp – Cardamom powder
• Ghee for frying
Method:
Knead a stiff dough with flour, ghee and water, adding salt.
Mix rice flour and ghee. Set it aside.
Roll out nine thin chapattis using the dough.
Make sets of 3 each thus:
Put one chapatti flat on a board.
Smear it with rice and ghee mixture.
Repeat this so that there are three sets of three each.
Roll each set. Cut into slices 1 cm wide.
Roll out each slice again to a 5 cm. disc, keeping the cut side on top.
Fry five to six discs at a time till golden.
Drain on absorbent paper.
Sprinkle with sugar and cardamom powder.