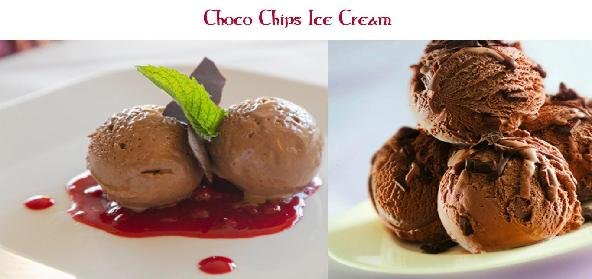 Ingredients:
• 500 g – ready-made vanilla ice Cream
• one big bar Cadbury chocolate
Method:
Melt the chocolate in another pan on a double boiler.
Take a grease-proof paper and place it in a rectangle mould and spread the chocolate mixture.
Layer it with vanilla ice cream and if you wish you can layer it with chocolate and ice cream again.
Unmould the ice cream in a serving dish and serve immediately.