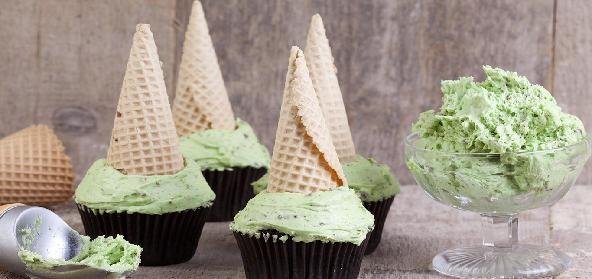 Ingredients:
• 2 squares unsweetened chocolate (from super market)
• 1/2 cup Butter
• 2 cups all-purpose flour
• 1/2 tsp baking soda
• 1 tsp baking powder
• 1/4 tsp salt
• 1.25 cups Sugar
• 2 eggs
• 1 tsp vanilla essence
• 2/3 cup sour Cream (from supermarket- Optional)
• 2 cups semisweet chocolate chips
Method:
Preheat oven to 375 degrees F (190 degrees C). In the microwave or over a double boiler, melt unsweetened chocolate and butter together, stirring occasionally until smooth.
Sift together flour, baking soda, baking powder, and salt.
In a medium bowl, beat sugar, eggs, and vanilla essence until light.
Mix in the chocolate mixture until well blended.
Stir in the sifted ingredients alternately with sour cream, then mix in chocolate chips.
Drop table spoon full batter onto ungreased cookie sheets.
Bake for 8 to 10 minutes in the preheated oven.
Allow cookies to cool on baking sheet for 5 minutes.
Recipe courtesy of Usha Gurnani