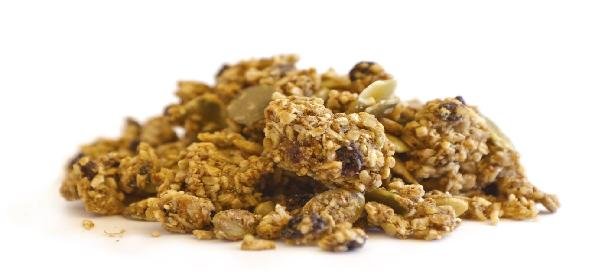 Ingredients:
• 2 cups – Wheat flour, sieved
• 1.5 cups – sugar, ground
• 1 tsp – Cardamom powder
• 1 tbsp – curds
• 1 cup – Ghee
• 1 tbsp – crushed nuts (almonds, pistachio)
• Ghee – 4 tbsp
Method:
Mix curd, 1 tbsp. ghee in flour. Add some water to make very stiff dough.
Make small dumplings, pressed in the fist.
Heat ghee, deep fry on low, till golden and crisp.
Drain, break coarsely, keep aside to cool.
Crush dumplings, in dry mixie, to look like fine breadcrumbs.
Sieve if required.
Heat ghee remaining from one cup.
Add crumbs, fry on low, stirring continuously.
Fry till aroma exudes, for 3-4 minutes.
Take off fire, allow to cool.
Sprinkle sugar, cardamom, nuts, mix with spatula, till well blended.
Press down in container, spooning out serving as required.
Recipe courtesy of Saroj Kering