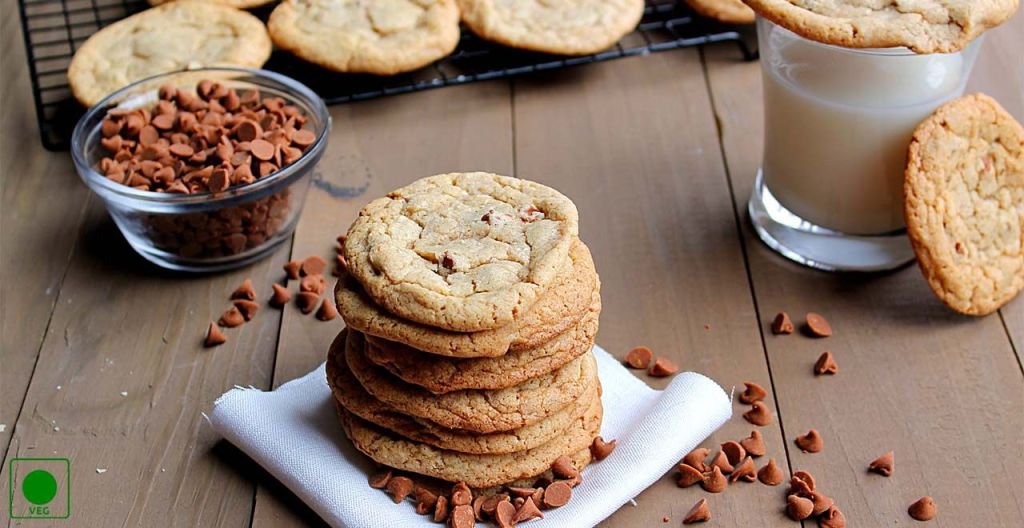 Cinnamon cookies is a yummy and delightful cookie recipe to try out. Cinnamon cookies are very easy and delicious recipe to make during the Christmas. Let's see how to make it and make your Christmas more special.
Ingredients
– 1 cup White Flour
– 1/4 cup Brown Sugar
– 1 teaspoon Ground Cinnamon
– 1 cup diced Butter
– 1/4 cup Golden Syrup
– Writing Icing to decorate
How To Make?
1. Preheat oven 180 C or 160 C fan and Line two baking trays with baking paper.
2. Sift flour, sugar, cinnamon and butter into a bowl.
3. With the help of your fingertips, rub in the butter until the mixture resembles breadcrumbs.
4. Add the golden syrup in this mixture and make a soft dough.
5. Roll the dough in to thick round shape.
6. Using a 6cm round cutter, cut rounds from the dough.
7. Set it on prepared trays.
8. With the help of a skewer, make a hole at the top of each cookie, to allow a ribbon to thread through.
9. Let it Chill for 10 minutes.
10. After that bake the cooking for 10 minutes.
11. Once it's ready remove the tray from the oven and let it cool on the tray.
12. Decorate the cinnamon cookies with writing icing.
Preparation Time: 10 Minutes
Cooking Time: 20 Minutes
Servings: 3 Persons