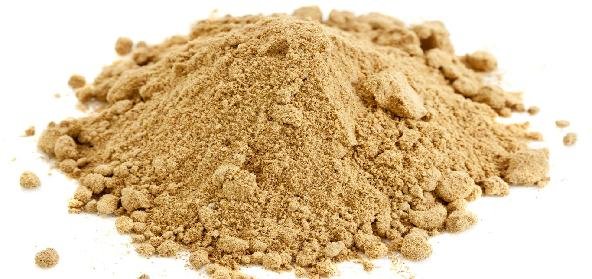 Ingredients:
• 1 cup red gram dal
• 1 tbsp Bengal Gram dal
• 1 tbsp black gram dal
• 1 tbsp fried gram dal (bhuna channa)
• 2/3 tsp pepper Corn
• 5 Red Chillies
• 1/2 tsp Asafoetida powder
• 1 tbsp Ghee
• Salt to taste
Method:
Dry roast the red gram dhal, Bengal gram dhal and black gram dhal for five minutes on a low heat.
Fry in the ghee.
Add the peppercorns, red chillies and asafoetida powder.
Powder all ingredients in a dry blender or coffee grinder.
Add salt.
Serve with hot rice and ghee.
Recipe courtesy of Vijisathya