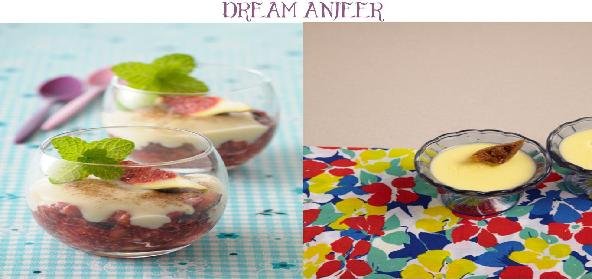 Ingredients:
• 15-20 dried figs, soaked in 1/2 cup – water and pureed
• 1/4 tsp – Cardamom (elaichi) powder
• 1 tbsp – custard powder
• 1/2 liter Milk
• 2-3 tbsp – Sugar
Method:
Dissolve custard powder in 1/4 cup – of milk and keep aside.
Heat rest of the milk and sugar together, when it boils add the custard mixture and bring to a boil again.
Keep stirring until the milk thickens.
Add pureed figs to the milk and keep stirring.
Garnish with cardamom powder and serve cold.