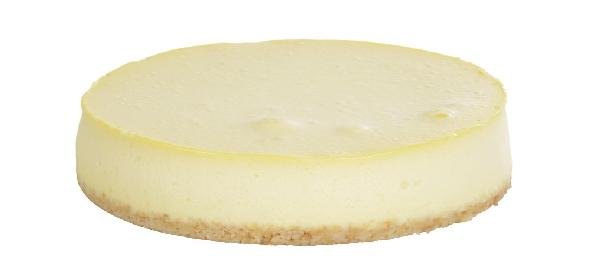 Ingredients:
• Cottage cheese – 500g
• 4 – Egg yolks
• 1 – whole Egg
• salt to taste
Method:
Press cottage cheese through a sieve.
Beat egg yolks and whole egg together until very light and creamy.
Combine with cheese; beat well.
Season to taste with salt.
Spoon mixture into a well-buttered baking dish.
Bake at 300 to 325 degrees C for about 45 minutes or until mixture does not adhere to the blade of a knife inserted in the centre.
Chill thoroughly before serving.
Serve in slices.
Recipe courtesy of Kevin