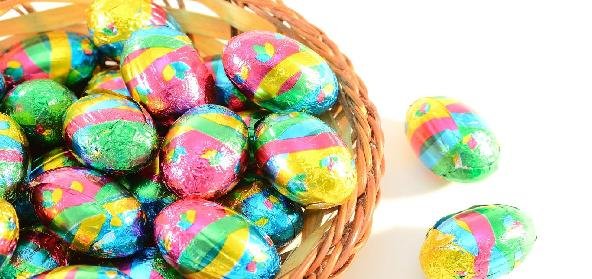 Ingredients:
• 3/4 cup – condensed Milk
• 1 cup – soft Butter
• 1 tsp – salt
• 2 tsp – vanilla essence
• 1 cup – flaked Coconut
• 2 cups – powdered Sugar (keep 2 tbsp aside for sprinkling)
• 1/2 cup – nuts (of your choice)
• 2 cups – semi-sweetened chocolates
• 1 tbsp – Butter
Method:
Beat butter and salt till fluffy.
Add milk, coconut, sugar, vanilla essence, and nuts.
Mix well till it is stiff.
Dust the dough with 2 tablespoons of sugar.
Knead the dough till smooth.
Set aside for 5 minutes.
Shape the dough into small desired shapes (like eggs or balls).
Place a large pan or double boiler with water to boil.
Place a small pan or upper section of the double boiler over simmering water.
Add chocolate chips and butter, and melt while stirring very gently.
When smooth, remove from fire.
Dip the shapes in it and place it on waxed paper to harden.
Recipe courtesy of Saroj Kering