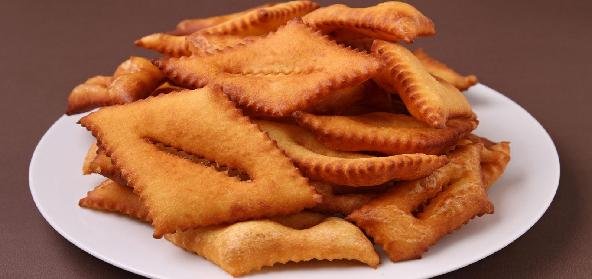 Ingredients:
• Milk-1 cup
• Sugar-1cup
• Maida – 1/2 cup
• Ghee-1cup
Method:
Put milk in a bowl add sugar and ghee to it mix it properly. Now start adding maida flour to it, keep adding it till it gets tight like a dough prepared for puris.
Take small balls and make chapati out of it cut small pieces and fry it in medium flame.
Repeat the same for the rest.
Recipe courtesy of Somya Sriram