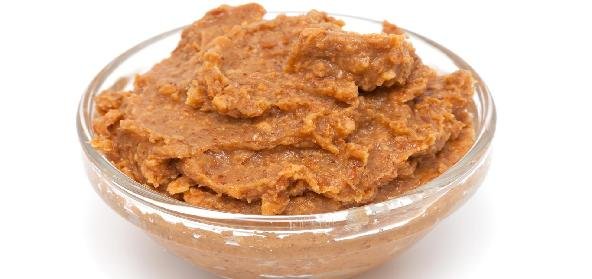 Ingredients:
• 1 cup – ground nuts
• Salt as per taste
• 2 tsp – chilli powder
• 2 tsp – Jaggery
• 2 tsp – Tamarind
• 1 – Onion
Method:
Dry-fry the ground nuts till it become reddish in colour. Skin them.
Cut onion into small pieces. Grind the groundnut
Add salt, chilli powder and grind again.
After it is mixed well, add tamarind water. Grind it again
Now add the onions to it and grind for 2-3 seconds. Make sure the onion is still crunchy.
Now add very little jaggery and grind it again.
Take out the chutney, add coriander. Serve.
Recipe courtesy of Sify Bawarchi