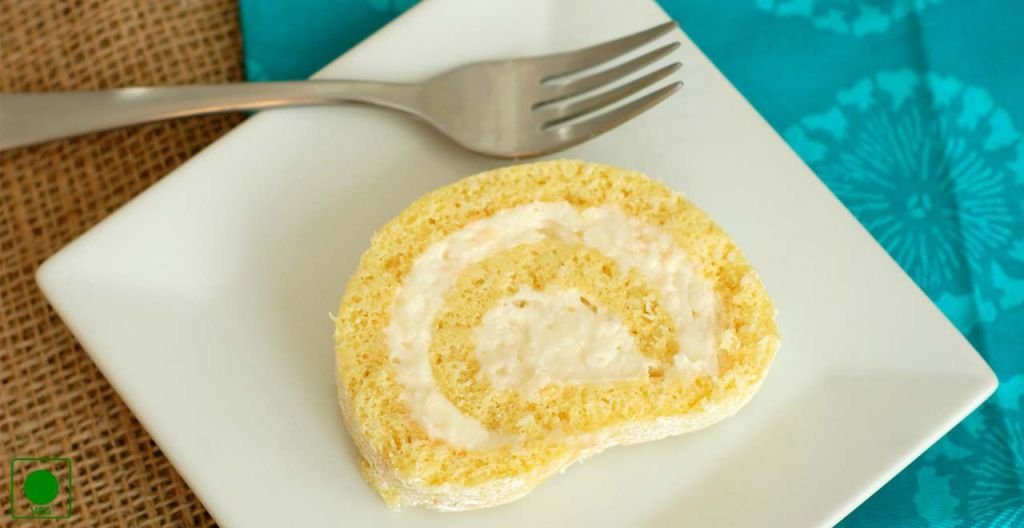 Let's tryout simple and impressive lemon cake recipe on this Easter. Today I am sharing a quick and easy lemon cake recipe which tastes best and you will enjoy the recipe in cooking and also in eating.
Ingredients
– 1 cup caster sugar
– 1 teaspoon vanilla extract
– 1/2 cup butter, unsalted
– 2 cup all-purpose flour
– 3 lemons
For icing
– 1 cup icing sugar
– 1/2 lemon
– 1 cup butter, unsalted
How To Make?
1. Preheat the oven at 180 C.
2. Grease the round sandwich tins and line with baking paper.
3. In a bowl add sugar, cream and butter and mix them till it becomes thick.
4. Then gradually add flour. Then grate the lemon zest into the bowl and squeeze 1 teaspoon lemon juice and add into the bowl.
5. Beat it for 2-3 minutes till the mixture becomes fluffy. Fill it into the tins and spread level. Bake it for 30 minutes, then keep aside to cool for 15 minutes.
6. Once it's cool turn out it onto a wire rack and let it cool completely.
To Make Icing
1. Add icing sugar into bowl then add butter to it and beat them till it becomes light and fluffy, then add 1 teaspoon lemon juice to the mixture and mix them well.
2. Now, spread this icing over the cake top and garnish it. The yummy lemon cake is ready to serve.
Preparation Time: 20 Minutes
Cooking Time: 1 hour 20 Minutes