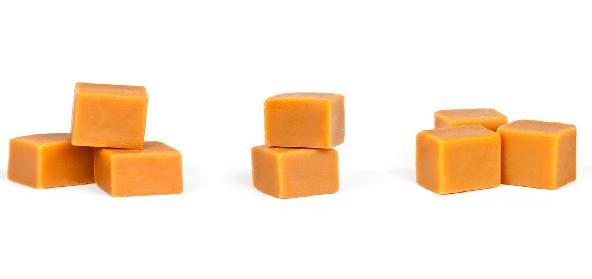 Ingredients:
• 1 cup Besan
• 1 cup Water
• 1.5 cups Melted Ghee
• 1.5 cups Sugar
Method:
Mix 1 cup besan with 1 cup of ghee, stirring them well in a bowl.
In a heavy bottomed pan (or kadai), take water, sugar, and the mixed besan along with ghee.
Turn on the heat only when all the contents are ready in the kadai.
On low flame, keep stirring until a kind of net forms on top.
Add the remaining melted ghee.
Stir till it's a pale brown or a nice golden colour with the netted formation.
Empty the contents on to a greased plate.
Do not flatten with a spoon.
Cut into squares when slightly cool.
Recipe courtesy of Reema