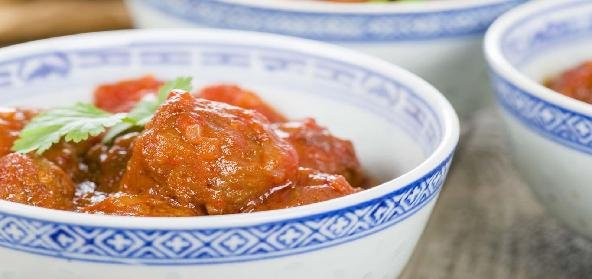 Ingredients:
• ½ kg – French beans
• 2 tsp – chilly powder
• 1 tbsp – coriander powder
• 2 to 3 pieces kokum
• small piece of Jaggery
• For Making Dhoklis:
• ½ cup – Wheat flour
• ¼ cup – gram flour
• 3 tsp – chilly powder
• 1 tsp – Turmeric powder
• ½ tsp – asafetida
• 1 tsp – oil
• enough water to make dough
• salt to taste
• For Tempering:
• 2 tbsp – oil
• ¼ tsp – ajwain
• ¼ tsp – asafetida
• For Garnishing:
• finely chopped Coriander leaves
• fresh grated Coconuts
Method:
String the cut French beans into small pieces.
To Make Dhoklis:
Make soft dough of wheat flour, gram flour, salt, chilly powder, turmeric powder, asafetida and oil with sufficient water.
Make coined shaped dhoklis with this dough and keep aside.
Heat oil in a heavy bottom vessel.
Add ajwain and asafetida.
After a few seconds add the French beans.
Put 2 cups of water, salt and let it cook for 10 minute or till tender.
Now add the dhoklis and cook for another 5 minutes till done.
The dhoklis will rise to the top.
Add water if necessary.
Now add chilly powder, coriander powder, kokum and jaggery. Mix well.
Garnish with finely chopped coriander leaves and fresh grated coconut.
Recipe courtesy of Anitha Raheja