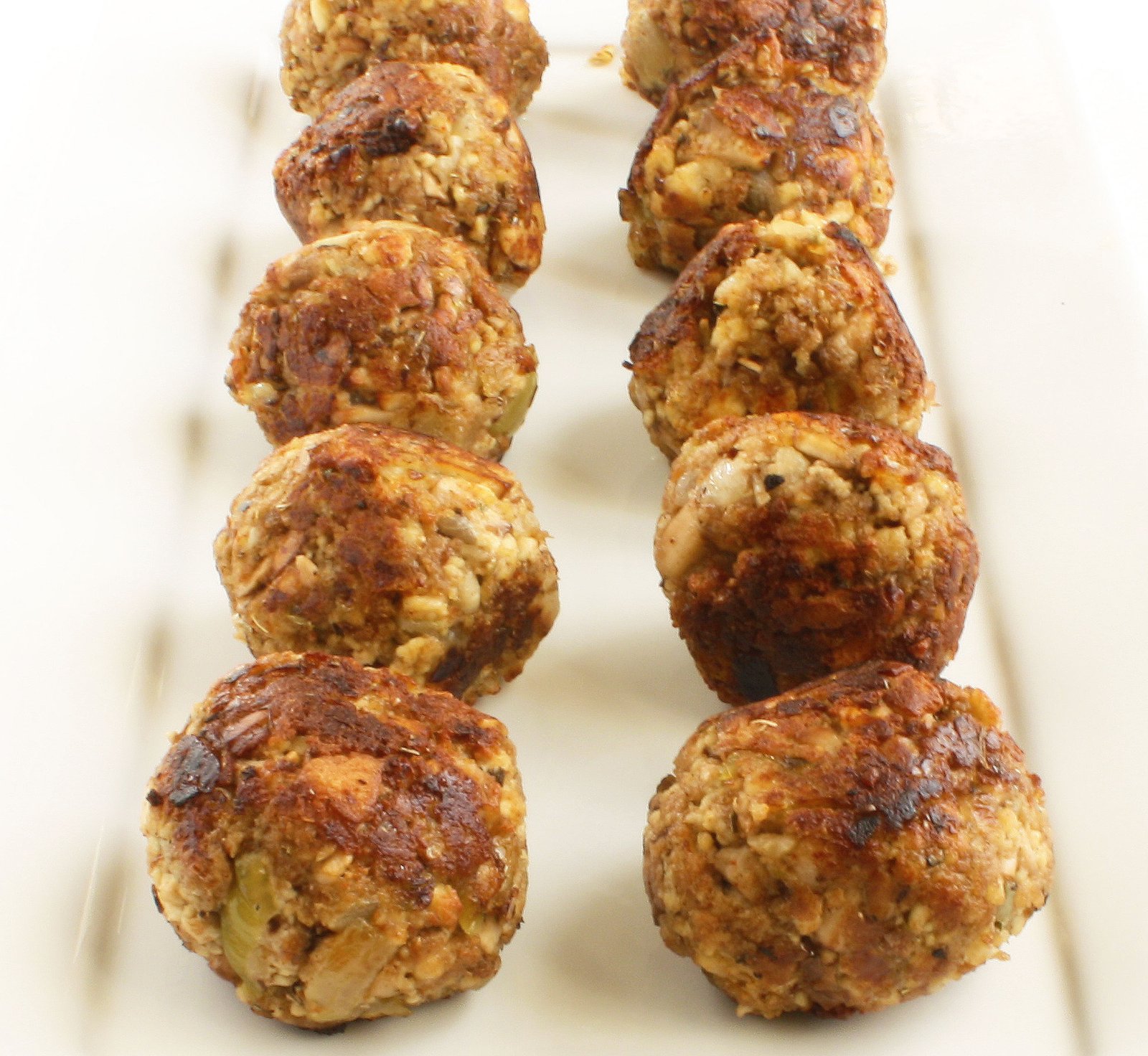 Yummy and delicious meatballs recipe for meat lovers. A completely different way to try a meat with a main course food.
Ingredients
– 750 gm minced meat
– 125 gm milk
– 4 cups stock
– 2 eggs
– 1 finely chopped green chilli
– 1 bunch spring onions
– 1 tablespoon chopped coriander leaves
– Salt and pepper to taste
How To Cook?
1. Slice the onions very finely and mix it with the meat together with eggs, green chillies and coriander.
2. Season with some salt and pepper.
3. Take a deep kadhai and heat some ghee, shape the meat into small balls and fry till a golden brown.
4. Heat the stock and milk, add the meatballs and cook for 20 minutes.
5. Garnish it with some fresh coriander and serve hot.
Preparation Time: 30 Minute
Cooking Time: 20 Minute