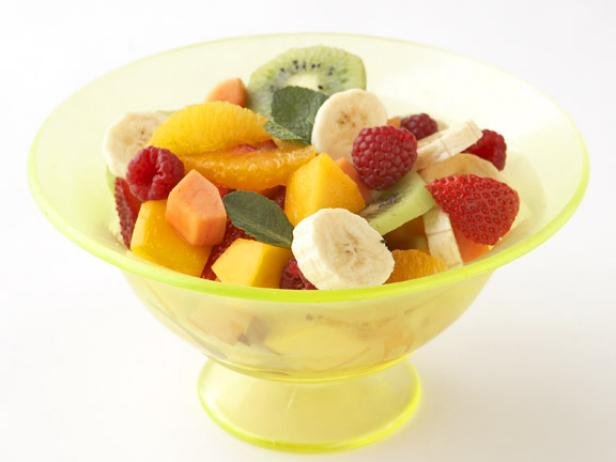 Fresh fruit cup is a pleasing combination of fruits and squashes. You can use all type of seasonal fruits to make it yummier.
Ingredients:
– 1 and half teacups diced fresh fruit
– 2 teacups orange squash
– 2 tablespoons powdered sugar (approx.)
– 1 teacup lemon squash
– 2 teacups grapefruit juice
– Crushed ice
How to Make?
1. Put the fruit in a large bowl. Add the sugar and chill.
2. Mix the squashes and grapefruit juice with 10 teacups of water in a large jug.
3. Pour over the fruit.
4. Serve in individual glasses with crushed
Preparation Time: 20 Minutes
Servings: Makes 10 glasses