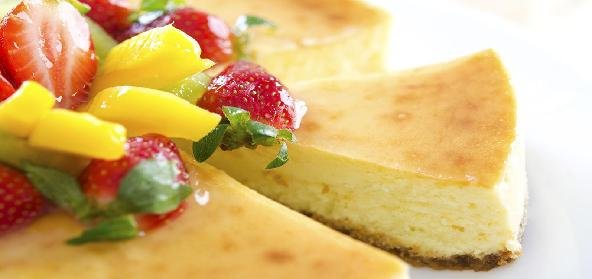 Ingredients:
• 1 cup – Cream cheese
• 1/2 cup -sugar
• 4 nos. – chocolate biscuit
• 1 cup – mixed fruits
• 1/4 cup – cheese
Method:
Crush the biscuit and place it in the cake tin.
Fold up the cheese, sugar and cream cheese.
Make many layer of fruits and cream in cake tin upon the biscuit layer.
Place in fridge to get set.
After 2-3 hours, take the cake out and allow it to cool to room temperature .
Cut into slices and serve cold.
Recipe courtesy of sangeeta pathak