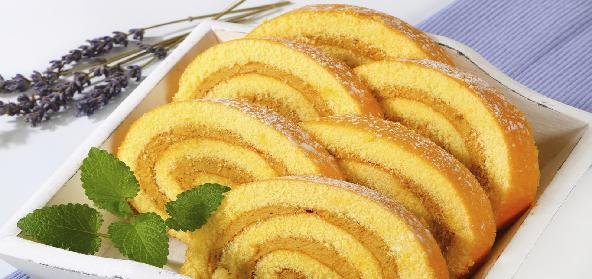 Ingredients:
• 1 packet – glucose biscuits
• 1.5 cups – Sugar
• 4 tbsp – cocoa powder
• 1 cup – strong coffee decoction
• 1/2 – Butter stick (or 5 tbsp of fresh Butter)
• 1-2 drops – vanilla essence
• 2-3 – plastic foils/aluminum foils
Method:
Grind glucose biscuits to a fine powder in a mixer and keep it aside in a bowl.
Grind sugar separately to a fine powder in a mixer and keep it aside in another bowl.
Sieve the above two separately so that the end powder is really fine.
Now, in a mixing bowl, put 1 cup of fine powdered glucose biscuit, 1 cup of fine sugar powder, 4 tbsp of cocoa powder and mix them well.
To this fine mixture, add the coffee decoction little by little and make it into a dough (of chapatti-like-dough consistency). Please don't add water for any reason.
Divide this dough into 2-big-ball-like portions.
Take each ball and make it flat (by hand) like a small pancake.
Take a chapatti board and put a plastic foil on it.
Above that, put this pancake, and then above that, put another plastic foil and roll the pancake evenly into a big circle (just like you roll chapatti).
In the meanwhile, take another mixing bowl and put together the butter, 10-12 tbsps of the remaining powdered sugar and the vanilla essence.
Beat it really well such that it becomes like icing cream.
Now, remove the top plastic foil and spread this icing butter thick and evenly on the pancake.
Next, hold the bottom plastic foil and roll the pancake slowly and carefully with the plastic foil.
Repeat the same for the other ball too.
Refrigerate these two rolls in the freezer for about 25-30 minutes.
After that, remove the roll from the plastic foil, cut the rolls into small pieces and serve it.
Refrigerate it all the time.
Recipe courtesy of Rekha Sastry