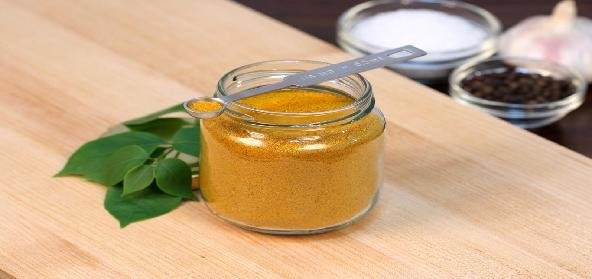 Ingredients:
• Half cup – Groundnuts
• 3-5 – Garlic pieces
• Red Chilli powder
• salt
• Ghee
• mustard
Method:
Fry groundnuts and garlic separately and keep it aside for few minutes to cool.
Add red chilli powder and salt to the fried groundnuts and garlic, and grind it coarsely.
Season with a little mustard popped in ghee.
Can be served with idly, dosa, chapatti or rotis.
Recipe courtesy of Jamuna G