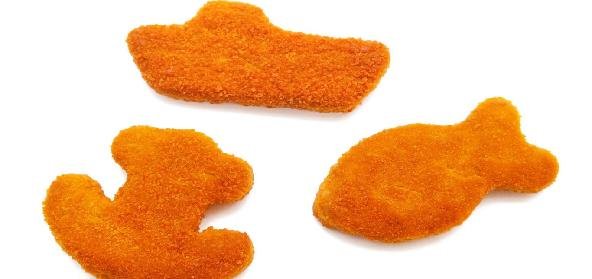 Ingredients:
• 1 – Green pepper
• 3 – small Onions
• 1 – Tomato
• Bunch of fresh coriander
• 2 – Cans of Sardine
• 5 flakes – Garlic
• 1 piece – Ginger
• 6 slices – Bread
• 2 – Green chillies
• 1 – Egg
• 1 tsp – Cumin
• 1/2 tsp – Turmeric powder
• 1 – Boiled Potato
• Bread crumbs (as needed)
Method:
Blend the ingredients, except potato and sardines, in a hand mixer and make a paste.
If you don't have a blender, then make sure you slice the onions, pepper, fresh coriander, tomato, potato, and bread into tiny pieces.
Add the mashed potato, sardines, egg, and the slices of bread.
Extra bread can be added if you find the mixture still sticky.
After you prepare this mixture, add the masalas and mix. If the mixture is still watery, add more bread.
Add a pinch of salt.
Take small amounts, the size of half an egg, in your hands and make square, rectangular, round, or any other shape you like.
Dip each shape in egg, and then in bread crumbs. Keep in the fridge for a while for about 10 minutes before deep-frying in sufficient amount of oil.
Recipe courtesy of Alison