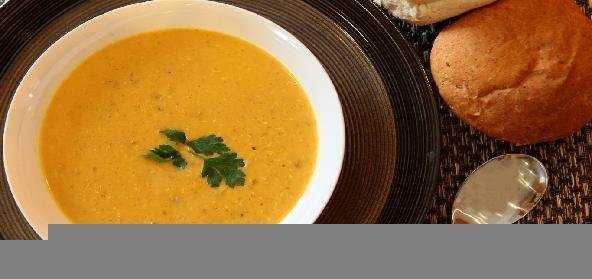 Ingredients:
• 200 g-ginger
• 1/2 tsp-cumin seeds
• 1 tsp- Turmeric powder
• 2 tbsp-butter or pure Ghee
• salt
• black pepper optional
• 1 glass-milk
• 2 -3 glass-water
Method:
Grind ginger make fine paste without adding water.
Heat ghee and put cumin seeds roast them put ginger paste and fry till golden brown.
Then add turmeric powder, salt and water bring to boil.
When it is Boiled, add milk and then again let it boil.
Serve hot with dry chapattis or boiled rice.
Recipe courtesy of Simmi