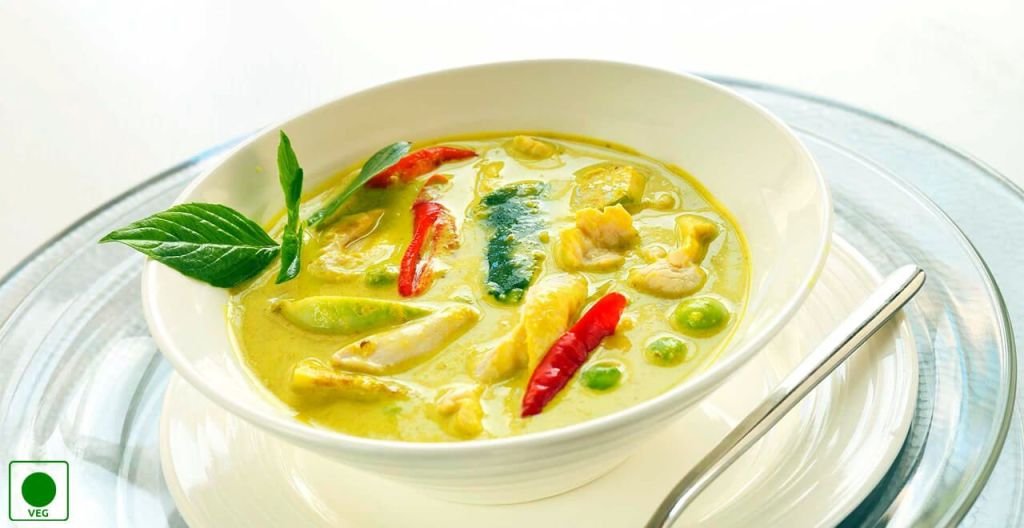 Summer is the season of mango. People love to experiment with mango to make various dishes. In India, chutneys are usually served as an accomplishment to curry but this one is particularly nice served as a main course in your meal. Here I am sharing a mango chutney recipe which is not only easy to make but delicious in taste also. You can have it with Chapati or phulka roti or steamed rice.
Ingredients
– 4 tablespoon malt vinegar
– 1/2 cup crushed dried chilies
– 6 cloves
– 6 peppercorns
– 1 teaspoon roasted cumin seeds
– 1/2 teaspoon onion seeds
– Salt to taste
– 3/4 cup granulated sugar
– 450 gm green, unripe mangoes, peeled and cubed
– 2 in piece fresh root ginger, thinly sliced
– 2 crushed garlic cloves
How To Make?
1. Pour the vinegar into a pan, and add the chillies, cloves, peppercorns, cumin and onion seeds, salt and vinegar.
2. Place over a low heat and simmer until the spices infuse the vinegar for 15-20 minutes.
3. Now, add the mango, ginger and garlic.
4. Simmer until the mango is mushy and most of the vinegar has evaporated for 10 minutes.
5. Once it's done remove it from the heat and serve it.
Preparation Time: 10 Minutes
Cooking Time: 15 Minutes