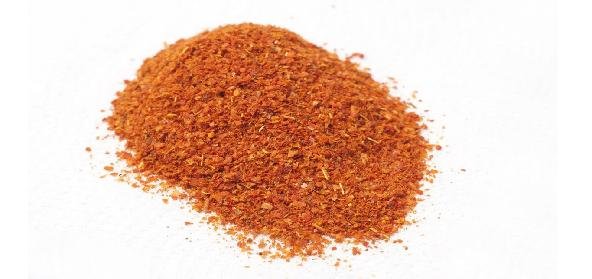 Ingredients:
• 1 cup – groundnut
• Red Chillies as per taste
• 3 – Garlic pods
• Salt as per taste
Method:
Dry roast the groundnut and remove the skin. Keep aside.
Dry roast the red chillies and keep aside.
Dry grind the roasted red chillies, groundnut along with salt and garlic.
Remove from the grinder. Spread it out and dry completely.
Store in an air tight container.
Recipe courtesy of Shilpa Gangadhar MaheshGuru