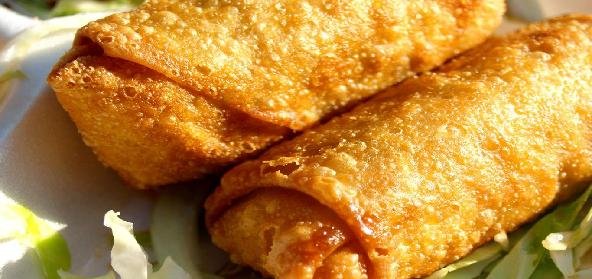 Ingredients:
• Ham – 5 slices
• Seedless Dates – 5
• Cashewnuts – 5
• 1 tsp – cornflour paste
• Breadcrumbs -1 tsp
• Toothpicks
Method:
Stuff cashews in dates.
Make a thin paste of corn flour.
Cut the ham into 1 inch strips.
Dip them in to cornflour paste and roll them in breadcrumbs. Shallow fry.
Drain on absorbent paper.
Place stuffed dates in the centre of ham strips and fix the roll with a toothpick.
Serve with hot chutney.
Recipe courtesy of Prabha