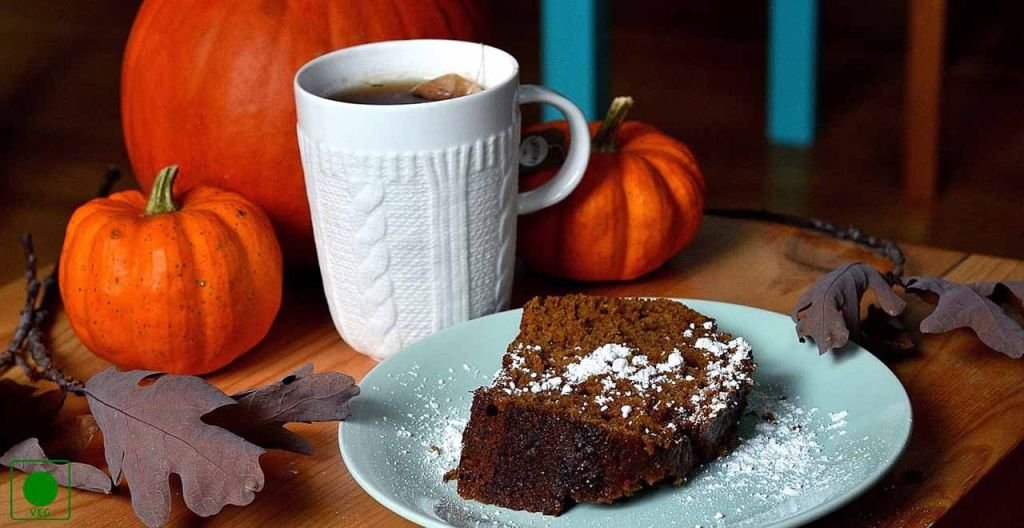 Honey glazed pumpkin is a great dish which can be a part of your starter menu. You can serve it with meat or chicken or fish.
Ingredients:
– 500 gm pumpkin – wash and out into 1″pieces, of 1/2″ thickness, without peeling
– 1 finely sliced onion
– 1/2 cup milk
– Salt to taste
– 1 1/4 teaspoon red chili powder
– A pinch turmeric powder
– 2 tablespoon lemon juice
– 1 tablespoon honey
– 2 tablespoon chopped coriander
– 8-10 peppercorns – crushed roughly
How To Make?
1. In a kadai, add milk and chopped onions. Cook till milk dries.
2. Add salt, turmeric powder red chili powder. Wash and add pumpkin. Cook covered on ?ame for 15-20 minutes till pumpkin turns soft, but still firm.
3. Add lemon juice, honey, crushed peppercorns and coriander to taste.
4. Cook on LOW flame for 5-7 minutes till dry and fully cooked. Serve hot.
Preparation Time: 10 Minutes
Cooking Time: 40 Minutes
Servings: 4 Persons