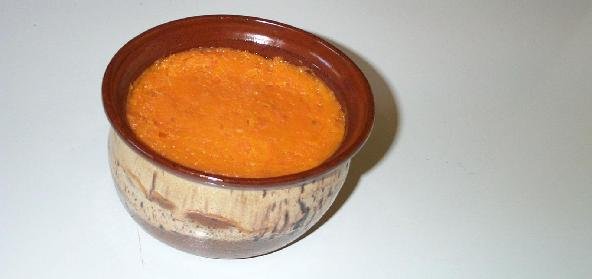 Ingredients:
• Medium thick Poha – 1 cup
• Grated Coconut – 1 cup
• Powdered Jaggery – 1.5 cups
• Cardamom powder – 1 tsp
• Chopped cashews – 2 tbsp
• Ghee – 2 tbsp
Method:
Grind the poha in the mixie to a coarse grain like consistency.
Add almost the same volume of water to soak the poha.
Add 1/2 cup of water to the jaggery, boil and strain.
Allow this to boil to a syrupy texture and then add the soaked poha.
Mix well, add coconut and cardamom powder.
Remove and add chopped cashews fried in ghee.
Recipe courtesy of Chithra Viswanathan