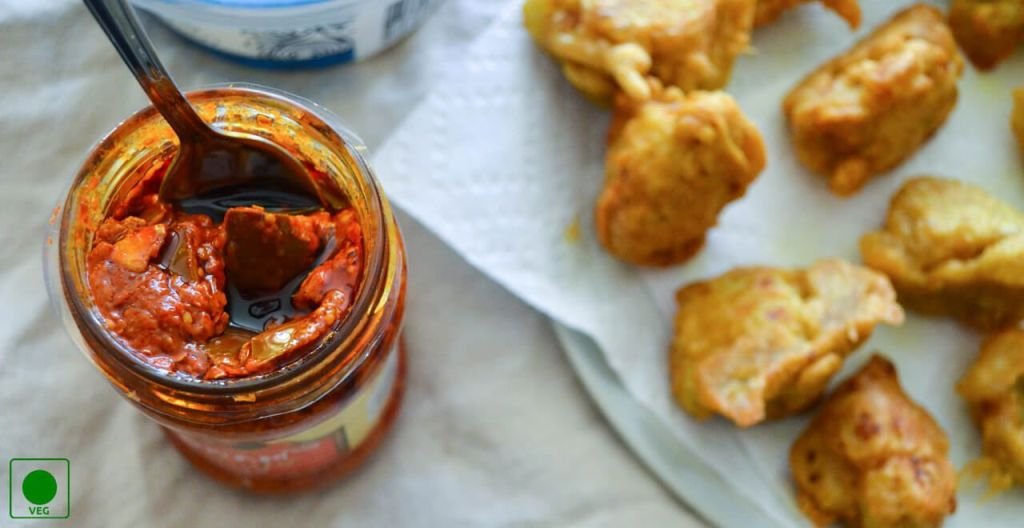 The season of monsoon is really special to all of us. These days are like a breath of fresh air. In this season, a dose of the crunchiest-munchiest food is all we need to enjoy the rainy grandeur outside. The comfort food which is most eaten on a rainy days those are bhajiya and pakora. Nothing can beat the joy of having bhajiya or pakora during monsoon. Kacha Kela Na Bhajiya is another delicious snack that will delight your lazy relaxed mood.
Ingredients
– 2-3 raw bananas
– Oil for frying
For Batter
– 1 cup gram flour
– 1/4 cup rice flour
– 1 teaspoon red chilli powder
– A pinch turmeric powder
– 1/4 teaspoon garam masala powder
– 1/2 teaspoon aniseeds
– 1 teaspoon soda bi-carb
– 2 teaspoons hot oil
– Salt to tastes
How To Cook?
1. Peel the bananas and slice them length wise. Put this slices into lightly salted water so that do not get discoloured.
2. Heat sufficient oil in a wok.
3. Now, put together the gram flour, rice flour, red chilli powder, turmeric powder, garam masala powder, aniseeds, soda bi-carb and salt. Add little water and mix well to form a medium thick batter.
4. At last add 2 teaspoons of hot oil and mix well.
5. Now, dab dry the banana slices on towel paper and dip them in the prepared batter and make sure slices completely with the batter.
6. Deep fry this slices in the heated oil and fry them till golden brown.
7. Drain these fried bhajiyas on a towel paper.
8. Your delicious bhajiyas are ready to serve. Enjoy this with green chutney.
Preparation Time: 10 Minutes
Cooking Time: 15-20 Minutes