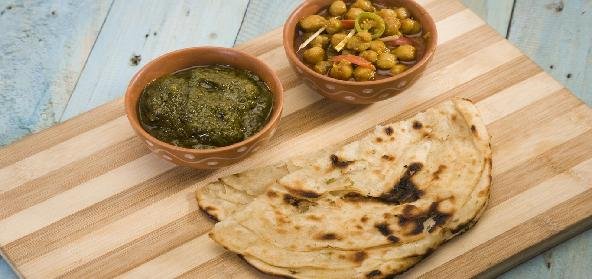 Ingredients:
• 1 bunch – Curry leaves
• Lemon size – Tamarind
• 1 tbsp – red gram
• 1 tbsp – Bengal Gram dal
• 5 – Red Chillies
• 1 tbsp – black pepper
• 1 tsp – Mustard Seeds
• 1 tsp – Fenugreek seeds
• a pinch – Asafoetida
• a pinch – Turmeric powder
• 2 tbsp – grated/shredded Coconut
• oil for frying
• salt to taste
Method:
Soak tamarind in hot water and make a paste out of it.
Dust particles has to be removed using filter.
Keep other ingredients ready.
Heat oil in a pan/kadai, fry asafoetida, fenugreek seeds, red gram, Bengal gram dal, curry leaves and grind them to a powder once it is cooled.
Grind coconut to a paste.
Care must be taken not to fry fenugreek for long since it will taste bitter.
Heat oil in a pan/kadai, splutter mustard seeds, add asafoetida, curry leaves, red chilli and tamarind paste and required water and salt.
Mix them well.
Add turmeric powder and the grinded powder.
Finally add grinded coconut.