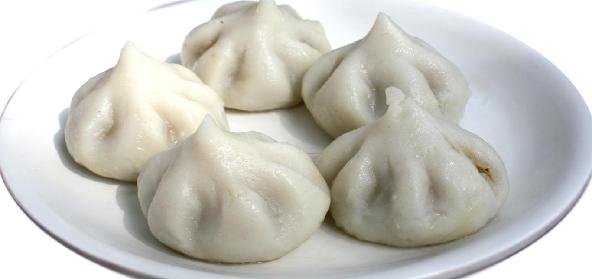 Ingredients:
• Rice Powder – 2 cups
• Water – as required
• Jaggery – 8 tbsp
• Coconut, shredded – 1.5 cups
• Cardamom Powder – 2 pinches
Method:
Heat up the very fine rice powder till the smell comes out but before turning color.
Then mix it in boiled water adding salt as if you make the dough.
Mix jaggery, coconut and cardamom powder separately in another plate.
Do not mix water in it.
Then, take the balls of rice paste and open it and stuff it with the other mix (jaggery etc).
Steam these balls in a pressure cooker or a vessel with water till cooked.
Recipe courtesy of Sify Bawarchi